NZGDC 2017 Conference Recap
We had a great couple of days demoing Grabity at NZGDC 2017, along with a bunch of other amazing upcoming Kiwi titles. Thanks to everyone who gave it a play! :D
Jacqui Brown from TV3's current events show 'The Project' did an great piece on New Zealand's thriving games industry, which you can check out below (links to Facebook):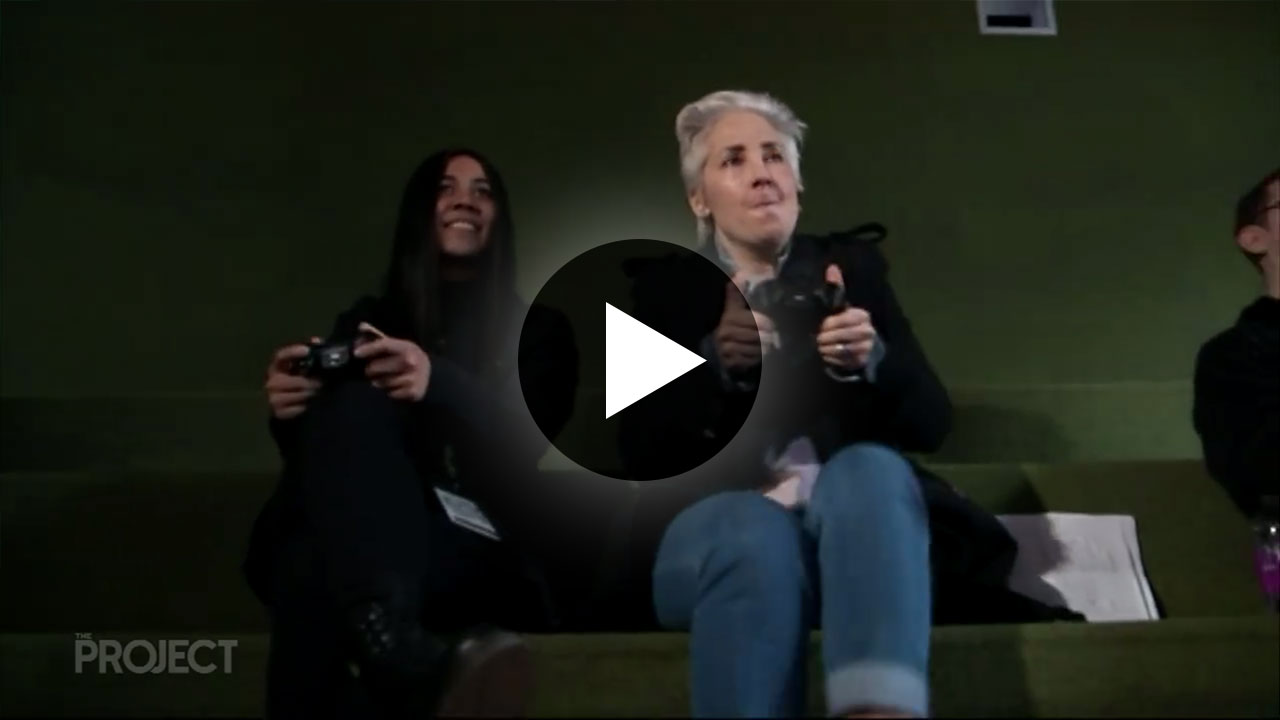 Also want to give a shout-out to Shrikkanth Sreedharan (Shrek), Elliot Collis, Nathania and everyone who worked so hard on setting up the Bean Bag End demo space. Cheers!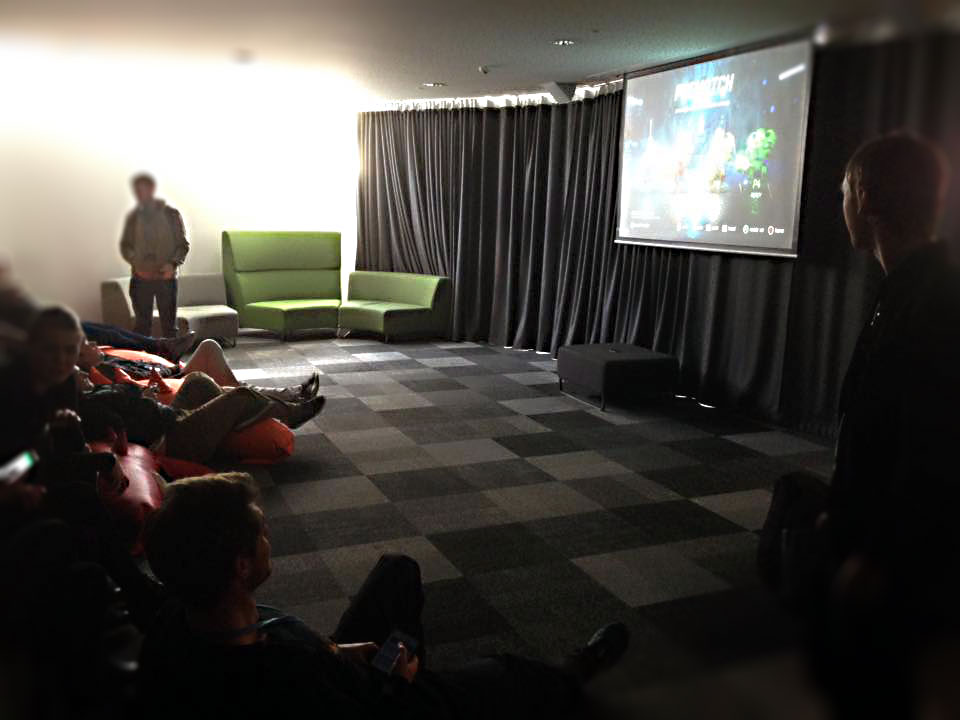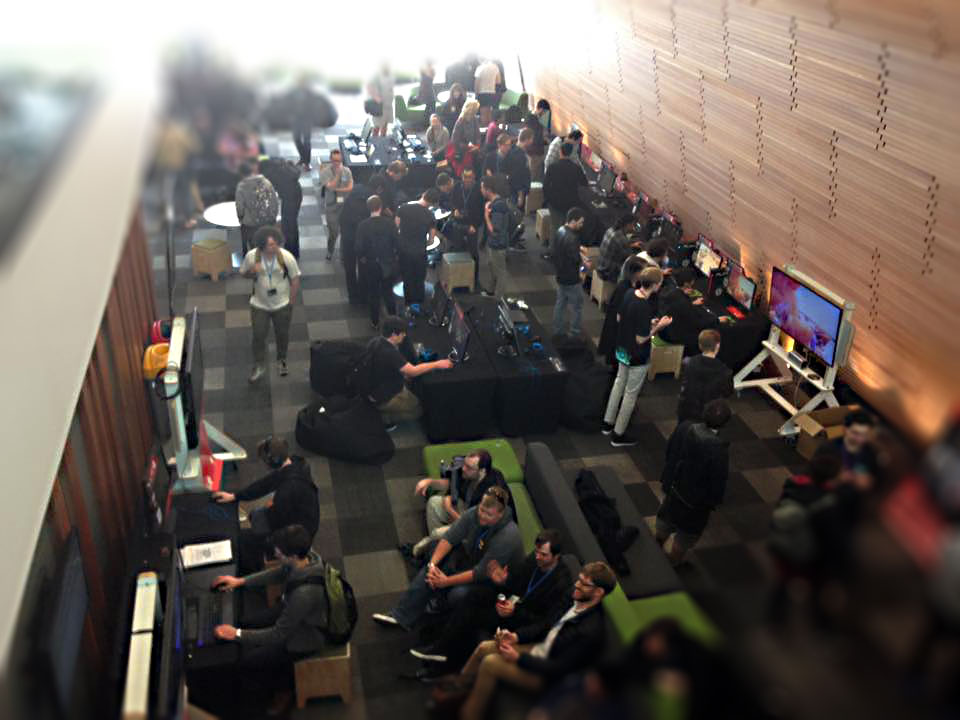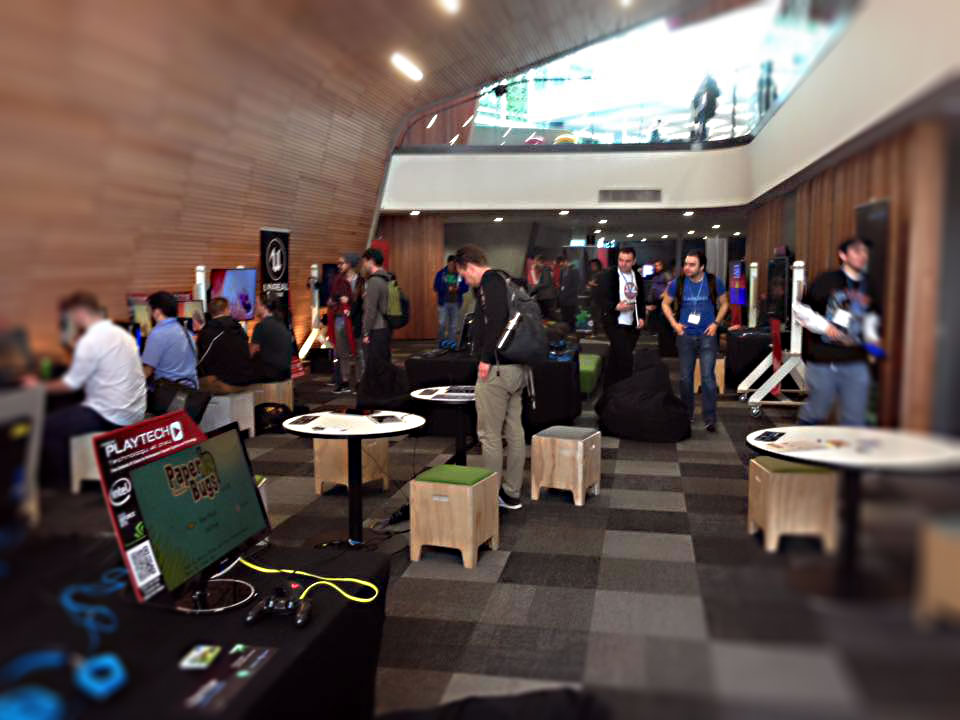 Steve gave a short talk on the way Grabity's player controls evolved over time, entitled 'Finding the fun in Physics'. Thanks to everybody who showed up! Slides from the talk are posted below: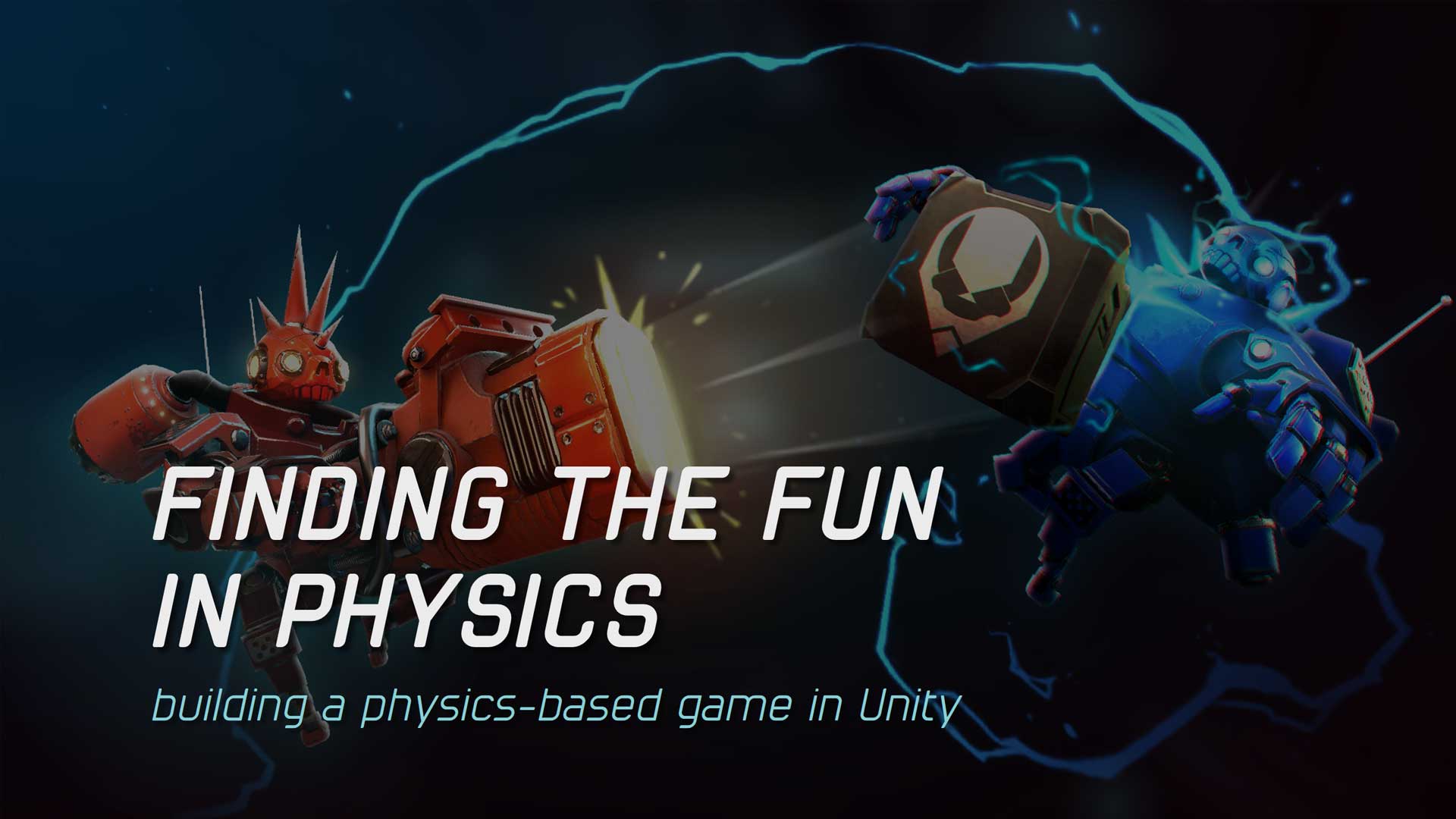 A massive congratulations to Matthew Gatland and Lunar Rooster, who took out the Kiwi Game Starter prizes this year with 'Caves' and 'Sky Noon', respectively. These games are completely different, but both are amazing and compelling experiences!
All in all it was a really great conference, and we met a ton of cool people - bring on next year!